Welcome to UG Imports!
In order for us to keep our prices low we currently keep very little stock. That is correct, almost no stock. What this means to you is that your firearm will take a little longer to get to you, but you will save some cash in the process and hopefully be able to use that to get yourself a bonus firearm in the process. As the business grows we will start to carry CA compliant handguns and long arms. We believe that our model will help to keep our prices competitive and will ultimately benefit you the customer!
If a firearm you are looking for is not listed, please email sales@ugimports.com and we will check with our distributors on pricing! We may still be able to save you money on your request even if you do not see it in our store.

Check our current distributors to see what products we can provide to you:
RSR Group and Davidson's Gallery of Guns - Provides live inventory views. We will always try to beat their MSRP prices.

New Products For November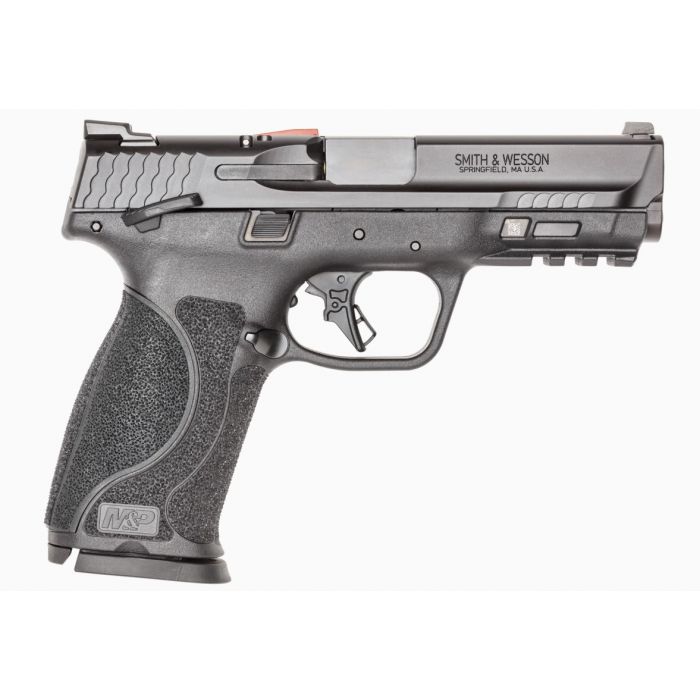 Smith & Wesson 14033 M&P 9 M2.0 BLK 4.25" 10RD CA
$769.00
$679.00

Save: 12% off
Monthly Specials For November

Mossberg 85119 930 Semi-Automatic 12 ga 22" 3" Black Syn Stk
$787.00
$638.00

Save: 19% off

Kel-Tec SU16CA SUB-16 Sport Utility Carbine SA 223 Rem 16" 10+1
$724.00
$691.00

Save: 5% off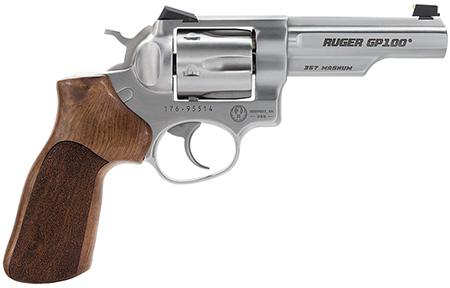 Ruger 1754 GP100 Match Champion Single/Double 357 Magnum 4.2"
$969.00
$903.00

Save: 7% off